Geoffrey Rush

Captain Barbossa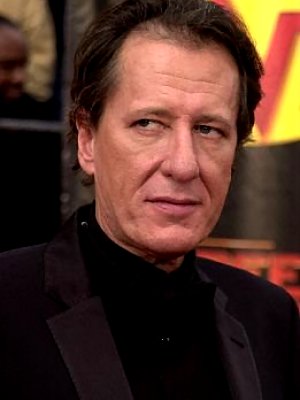 Full name: Geoffrey Rush
Nicknames: None
Birthdate: June 6th, 1951
Height: 6'1"
Weight: Unknown
Parents: Unknown
Siblings: Unknown
Pets: Unknown
Hair color: Dark brown
Eye color: Blue
Marital Status: Married Jane Menelaus in 1988. They have 2 children, Angelica and James.
Fun Facts:
He once lived with Mel Gibson when they were in college.
He has an Arts Degree from the University of Queensland.
He was awarded an Honorary Doctorate of Letters by the University of Queensland in Australia.